RONS MUM
Rons mum is EFFING AMAZING!
"Never go to a doctor whose office plants have died!"
you-have-won-me asked: Alrighty. What are five things you love starting with the letter L? :)
you-have-won-me asked: Instead of giving you one random letter, I am going to give you three to choose from.
T, L, or D. :)
tumblrbot asked: WHERE WOULD YOU MOST LIKE TO VISIT ON YOUR PLANET?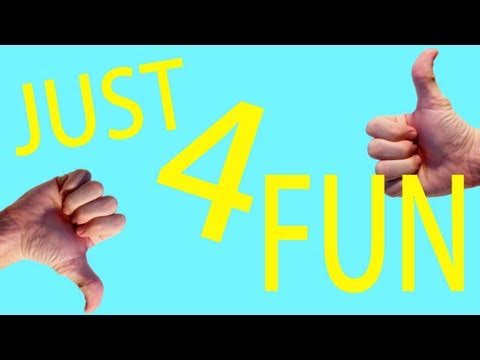 Hey
Hey Carly!